As part of Navista™ TS, an integrated suite of tech solutions for value-based care, Cardinal Health has collaborated with Deep Lens to deliver an AI-based solution to enable community-based oncology practices to identify and match patients to new and existing oncology clinical trials faster and more efficiently. 
"Our community oncology customers have told us they want to enroll more patients in clinical trials, but resources are often a limiting factor," said Amy Valley, PharmD, Vice President of Clinical Strategy and Technology Solutions, Cardinal Health Specialty Solutions. "Even if a practice has a dedicated clinical research coordinator, combing through hundreds or thousands of patient records to match patients with clinical trials can be an arduous task. The Deep Lens solution automates this process, enabling community practices to save costs, identify appropriate patients faster and match patients with a broader range of clinical trials."
Currently, there are more than 13,000 interventional oncology clinical trials actively recruiting patients. However, patient participation in these trials has been estimated to be as low as three percent. Limited site capacity and resources play a role in the challenge to recruit and enroll, as well as low patient engagement. Because of the COVID-19 global pandemic, these challenges have intensified.
The Deep Lens clinical trial matching platform, known as VIPER™, uses proprietary technology and services to seamlessly match patients to appropriate, existing clinical trials, starting at the time of diagnosis and following patients throughout their journey. This is accomplished through the analysis of genomic data, electronic medical records, lab information systems, pathology data and more. VIPER™ is designed to improve operational efficiencies by providing automated patient screening, workflow integration and rich analytic reporting.
The VIPER™ platform also provides community oncology practices with greater visibility into pending clinical trials and patient cohort analyses, so they can identify additional opportunities to serve as a clinical trial site. In addition to providing the VIPER™ technology, Deep Lens will also provide research coordination and screening services to assist practices with the technology transition and patient recruitment activities.
"By working closely with Cardinal Health and collaborating on the use of the VIPER™ AI platform, we will help to position community oncology practices as world class providers, as well as help patients benefit from the increased opportunities to take part in clinical trials," said Dave Billiter, Chief Executive Officer, Deep Lens. "We are excited about our relationship with Cardinal Health and to be part of the effort to drive and deliver better outcomes to oncology patient populations."
VitalSource™ GPO members who would like to learn more about this solution should reach out to their Cardinal Health contact.
March 2021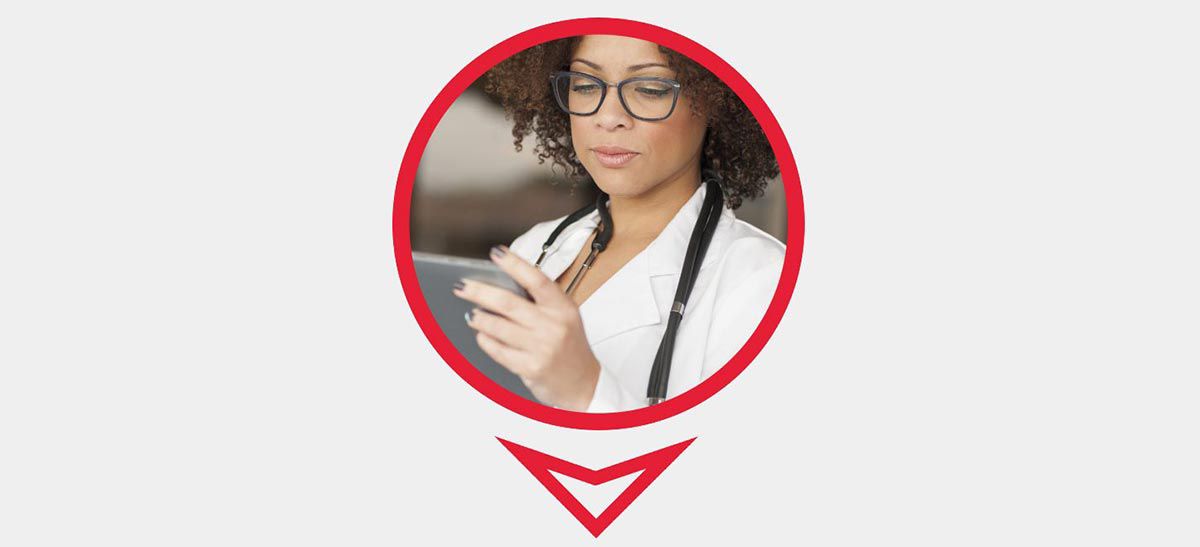 Navista™ TS
Our AI-enabled, integrated tech solutions for precision clinical trials matching, population health and cost-of-care tracking combined with smart, intuitive foundational solutions empower oncology teams to successfully navigate the world of value-based care.
Members login
Sign in to the members-only section of VitalSource™ GPO. Your portal to valuable resources designed to help maximize profitability and optimize efficiency.
Become a member
VitalSource™ GPO is a consultative partner who delivers meaningful solutions to make your business more successful.
Yes, I would like to learn more about Cardinal Health's products and services by email. I can withdraw my consent or change my preferences by visiting
Update Preferences
. Visit
Privacy Policy
for more information about Cardinal Health's privacy practices.