An integrated analytics platform for specialty physician practices
By combining clinical, financial and operational data like never before, Advanced Practice Analytics offers GPO members intuitive, up-to-date dashboards that provide more efficient control of your financial performance, so you can:
Monitor drug utilization, patient population, claims payment and denials
Stay on top of contract performance and reimbursement trends
Take immediate action when changes occur
Improve your operational processes, cash flow, reimbursement performance and payer negotiations
---
$500K+ savings
Driving real business results
Using Advanced Practice Analytics, one large practice identified $500,000+ in cost reduction opportunities.
Advanced Practice Analytics delivers customizable, user-friendly dashboards that help you:
Access data analytics across your entire drug spend – including orals, infusions and injectables
Track and update claims data daily; monitor payments by payer
Monitor your margins and make an objective case for formulary decisions
Aggregate and analyze disease states to determine which patients are right for particular treatments
Identify variances in drug utilization and opportunities for improvement
Improve revenue cycle management with daily updates of coding and claims status by patient
---
Explore how Advanced Practice Analytics can help you act on critical questions pertinent to your business goals
Are you billing for everything you dispensed?
What is your drug margin by payer?
What are your outstanding denials?
What are your days to payment?
What is your clean claims percentage?
Which medical conditions are you treating in your practice?
 
"Advanced Practice Analytics has enabled us to truly track and analyze the cost and utilization of our infusible medications. This tool has made a huge difference for the understanding and management of these medications for our practice."
– Jennifer Vogel, Practice Administrator, Emkey Arthritis and Osteoporosis Clinic
"Advanced Practice Analytics helps our decision making in implementing service lines and mitigating risk factors. It pulls together data to help us get a more comprehensive look at our practice patterns, as well as managing audits, trends and short payments."
– Chief Operating Officer, Cancer Center on the West Coast
"With Advanced Practice Analytics, we get better analytics to make business decisions."
– Physician
---
Available for the following therapeutic areas: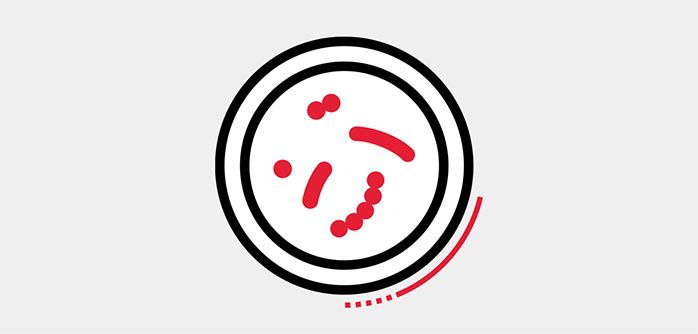 VitalSource™ GPO helps specialty physician practices in oncology elevate their performance and create a clear roadmap to navigate the future.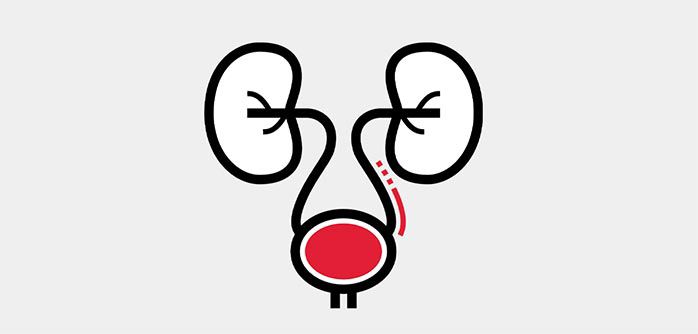 The new era in specialty care demands new thinking – and new solutions. Elevate your performance for the good of your patients with VitalSource™ GPO.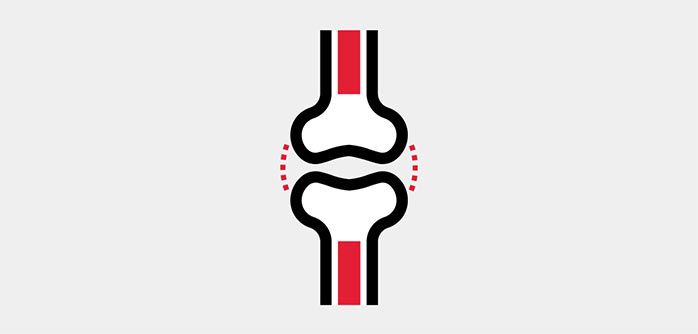 With an exclusive focus in rheumatology, Cornerstone Rheumatology™ GPO offers you industry education, insights, and solutions to help rheumatology practices achieve continued success today and into the future.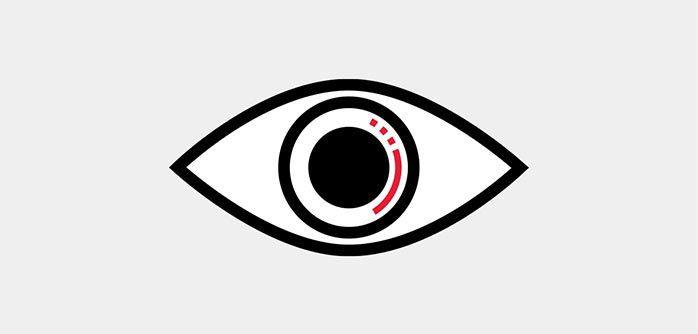 Acuity™ GPO is focused on providing the products, technology, and insights ophthalmology practices need to optimize your practice so you can spend more time on patient care.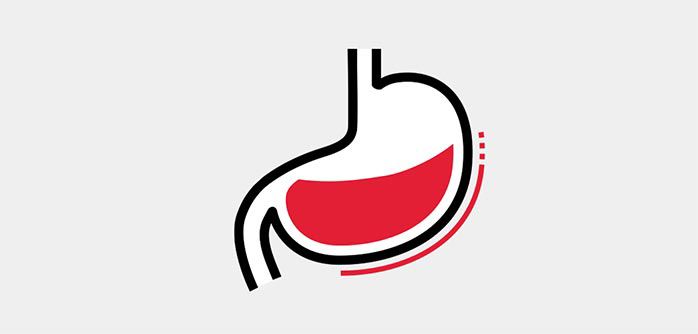 The more complex healthcare becomes, the more you need a trusted business advisor to help you compete in a crowded GI market. That's why MosaicGPO™ Solutions offers the purchasing power, exclusive solutions and expert services you need to thrive today and into the future.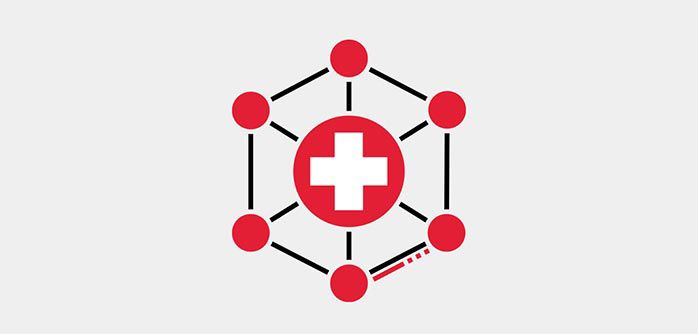 Care is shifting from hospitals to infusion centers for quality care at lower costs. That's why MosaicGPO™ Solutions offers the purchasing power, exclusive solutions and expert services you need to thrive today and into the future.