The Cardinal Health Consignment Program is powered by RxID®, a cloud-based inventory management platform, to track and trace consigned specialty pharmaceuticals. Our proprietary RxID® website and mobile app allow you to easily add, use, relocate, return and even reconcile inventory, with no need for IT involvement.
With RxID®:
Product expiration dates are proactively managed by Cardinal Health
Product recalls and compliance alerts are updated in real time
Inventory levels are automatically updated when a medication is administered
Invoices and automatic re-orders for next-day delivery are generated based on the account configuration
RxID® also allows you to:
Create multi-user physician networks and transfer product between facilities
Set up an intuitive dashboard with views into real-time inventory levels, including a network view for Physician Group
Create customizable email notifications to alert product transactions
Adjust par levels based on actual usage
Access your consigned inventory "on the go" with the mobile app
Stay connected with the RxID® mobile app
---
---
Available for the following therapeutic areas: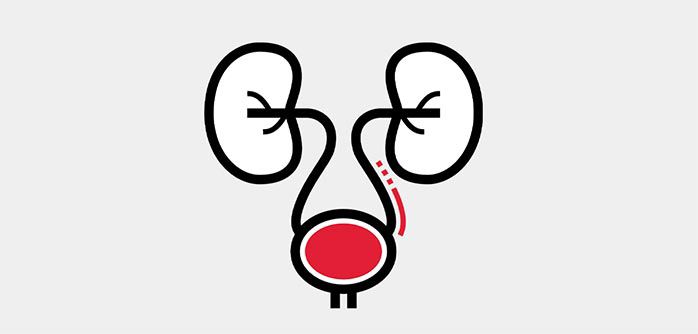 The new era in specialty care demands new thinking – and new solutions. Elevate your performance for the good of your patients with VitalSource™ GPO.