VitalSource GPO™ is pleased to offer a solution combining the oncology expertise of Cardinal Health with Jvion, a leader in cognitive AI machines, to deliver powerful and proven technology to oncology care providers.
Utilizing a unique AI approach, the Jvion Machine provides:
Tools to help deliver coordinated, comprehensive, high-quality cancer care for patients in all treatment settings
Actionable and effective insights that help patients become active participants in their treatment plan
Resources to help develop palliative care plans that respect the values and desires of the patient and his or her family
Patient-specific clinical recommendations
The Jvion Machine identifies an individual patient's risk, informs the clinical team what the risk factors are, and—most importantly—identifies the ranked interventions that are most effective for the individual patient.
For every patient, the machine delivers patient-specific risk propensities, the clinical and nonclinical factors driving an individual's risk, and the recommended clinical actions that can help improve a patient's outcome, quality of care or experience. This empowers providers with the information they need to:
Identify at-risk patients who would have been missed by conventional predictive analytic approaches
Develop patient-centered care plans
Have more timely and meaningful end-of-life care conversations
Better utilize acute care resources
Meet value-based care goals
---
---
Available for the following therapeutic areas: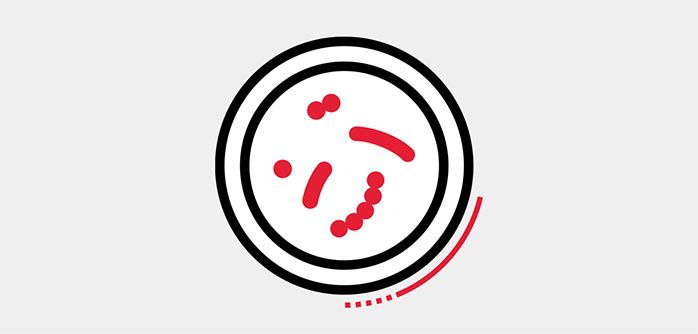 VitalSource™ GPO helps specialty physician practices in oncology elevate their performance and create a clear roadmap to navigate the future.