Dedicated to serving nephrology practices and dialysis centers for more than 30 years
To succeed today, you need a resource who is familiar with dialysis reimbursement. At MMS Solutions, you'll find all the bundled medications you need on-contract featuring in addition to:
Direct access via Renal Purchasing Group™ (RPG), the largest renal-focused GPO
Easy to order via our proprietary online system
Convenient medication delivery to home or clinic
In-house expertise with everything you need to succeed with prescription services for your patients
Reliable, exclusive distribution through Metro Medical™
MMS Solutions has been dedicated to serving the comprehensive needs of dialysis and nephrology practices for more than 30 years and is pleased to offer:
Bundled prescription medications
Nutritional products
Home dialysis supplies
Clinical practice expertise
24/7 access to renal care pharmacists
Business solutions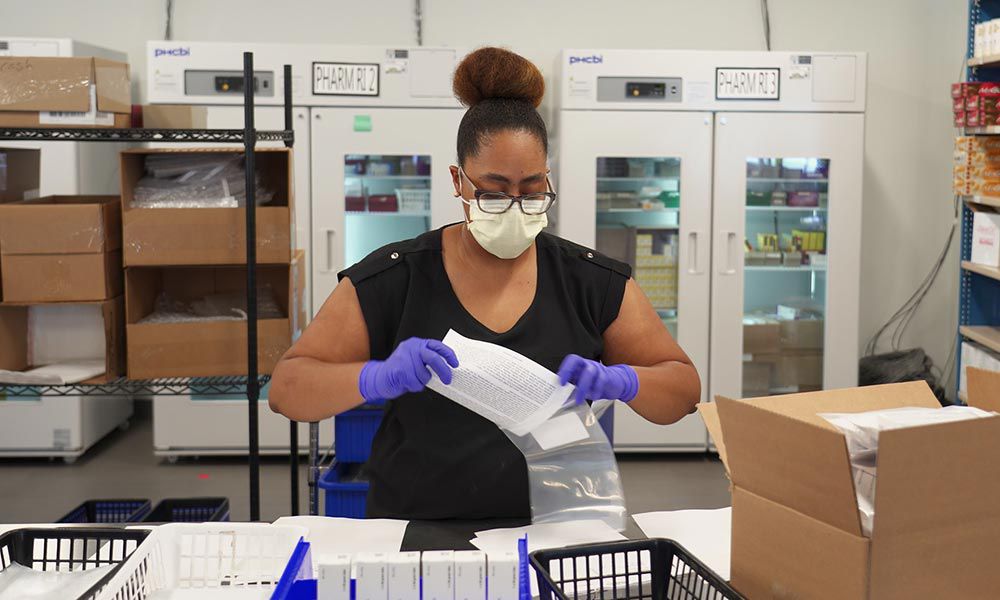 "A lot of the medications that we give patients have to be administered at home … In order for us to do this, we needed a good partner which was MMS specialty pharmacy."
– Zaid Adeogun, Manager of Procurement, Logistics and Inventory at Dialysis Care Center
---
Available for the following therapeutic areas: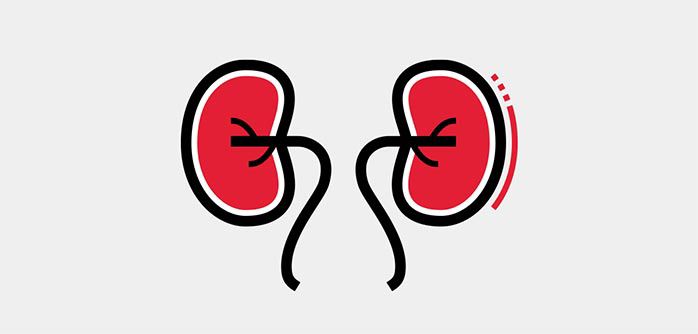 As the largest GPO focused in nephrology, RPG™ delivers the renal expertise, pharmaceutical, and medical products that nephrology practices and dialysis centers trust.