The most comprehensive solution for value-based care
Value-based payment models have placed community oncology practices under more pressure than ever to manage costs while continuing to deliver high-quality care. Navista™ TS (Tech Solutions) is the only fully integrated resource for value-based care decisions—helping oncology practices succeed by balancing clinical and financial decision-making all in one place through connected tools and data-driven insights.
AI-enabled
integrated technology

Instant access to actionable, up-to-date insights during care
Customized to the unique needs of community oncology

Explore Navista™ TS
Our suite of AI-enabled integrated tech solutions guides oncology practices to the best treatment options and efficiencies. Use our solutions together as an integrated suite or as standalone tools.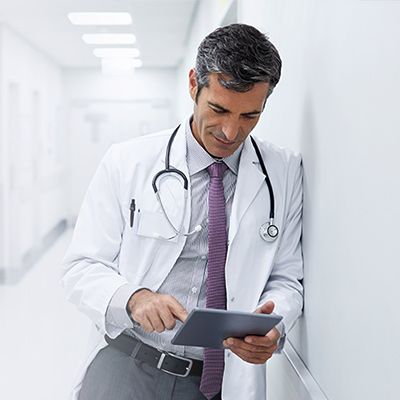 Episode Analytics
Tracking costs during episodes of care
Accurately measure up-to-date care expenses and predict value-based performance.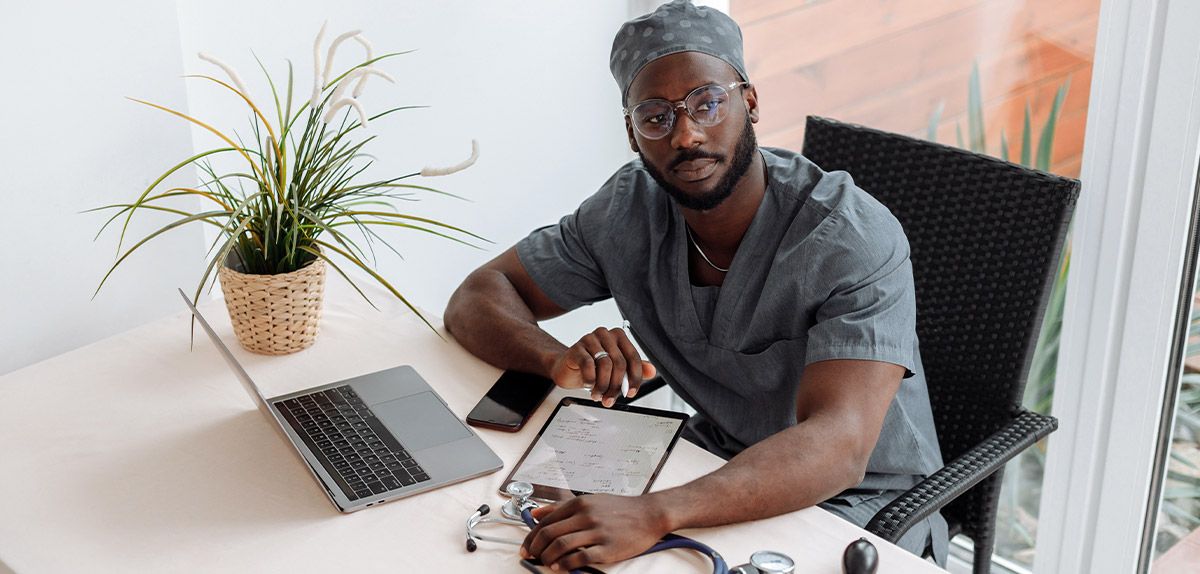 AI-enabled population health
Optimizing care with actionable clinical intelligence
Identify at-risk patients as well as those on an accelerated path to becoming high risk, while there is time to intervene, using clinical intelligence derived from CORE™, by Jvion.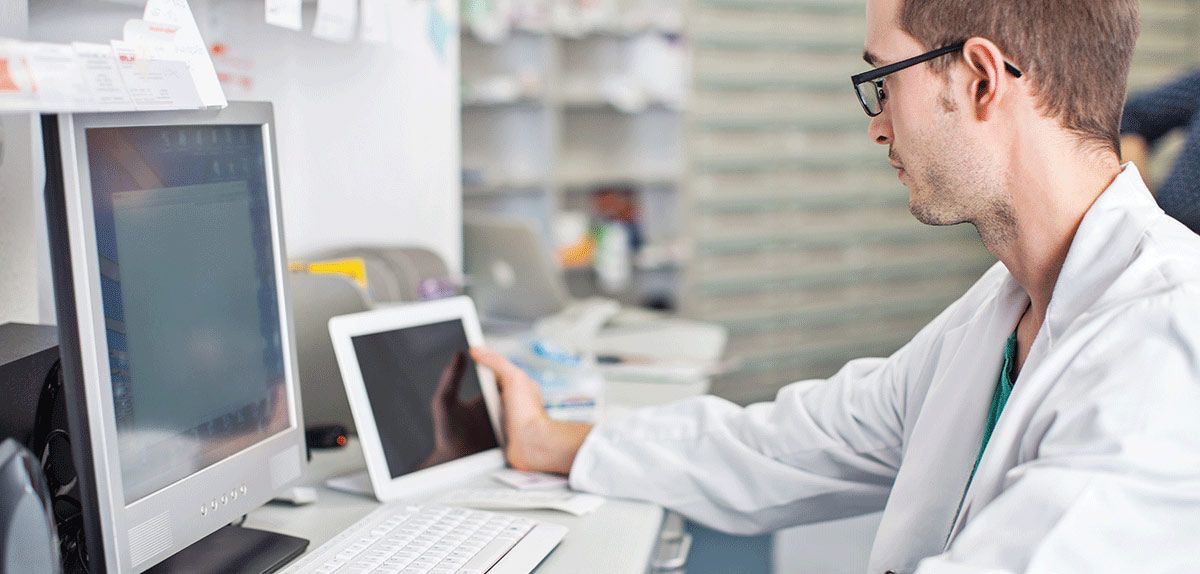 All-in-one tech foundation for your practice
Integrated EHR, RCM, Practice Management System (PMS), Patient Portal and Telehealth
Simplify decision making, streamline operations, and comply with evidence-based guidelines with award-winning, cloud-based solutions by CureMD.
Precision clinical trials matching
Connecting patients to trials
Let AI work to streamline the clinical trials screening process, seamlessly match patients to appropriate trials and increase personalized treatment options for patients through VIPER™, by Deep Lens.