Expert support, every step of the way
Practice Consultants help you navigate change and optimize your performance to best serve your patients and community, today and into the future.
Our Practice Consultants work alongside your practice to create a clear roadmap forward and ensure you have the right solutions to implement it. With deep industry experience and a big-picture view, they help you meet your day-to-day and long-term objectives, so you can thrive in a constantly changing healthcare environment.
Your Practice Consultant can help you optimize: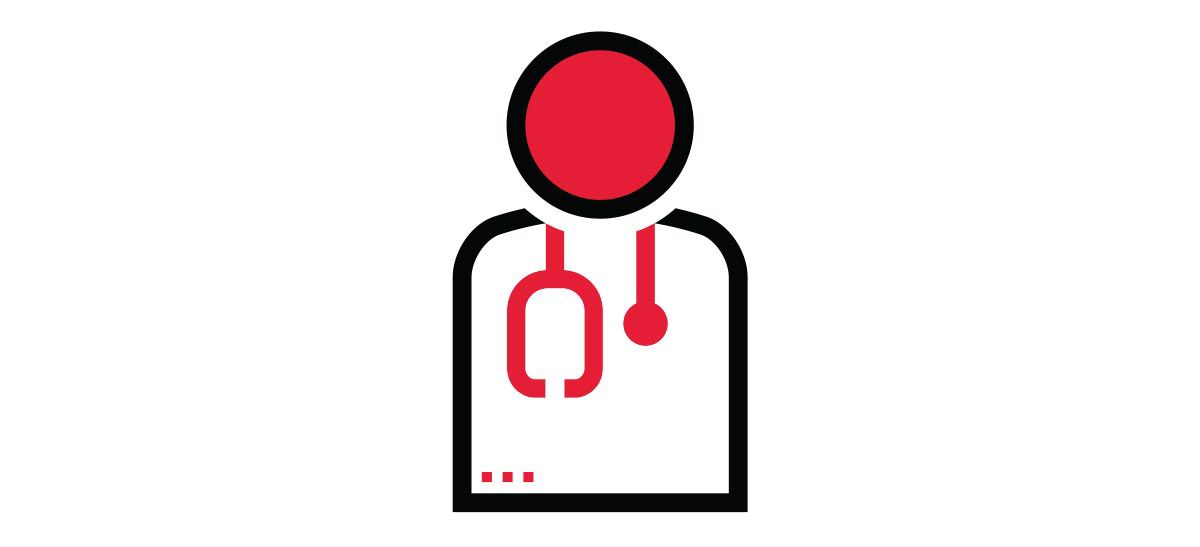 Your practice
Practice Consultants can help you see more—in order to do more for your patients.
Use data to make more informed decisions
Protect reimbursements
Manage new payment models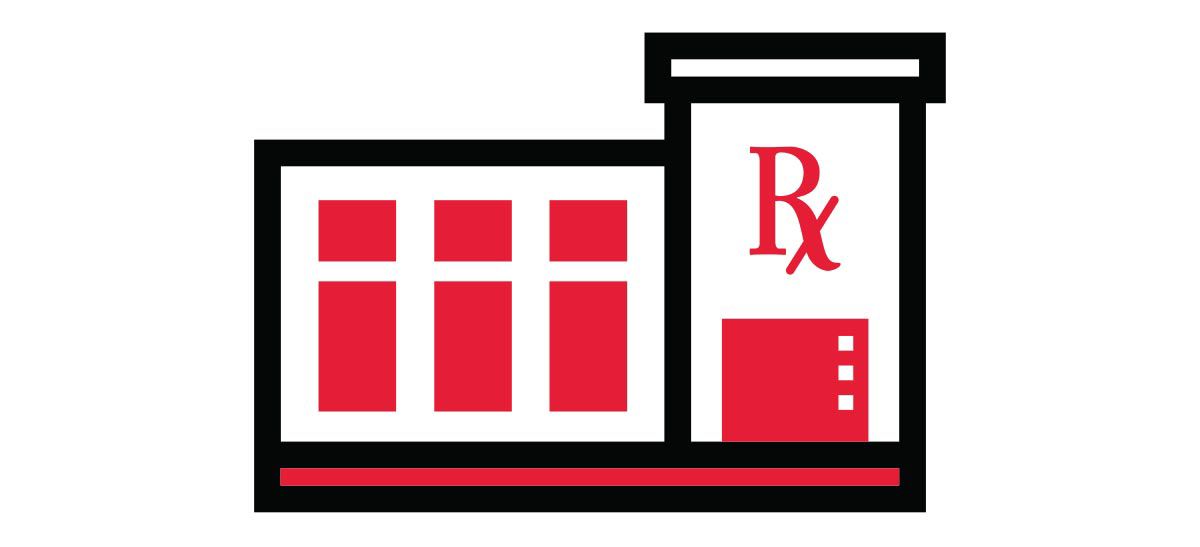 Your pharmacy
With insight and support from a team that is ACHC certified with decades of pharmacy experience, you can seize new opportunities for your practice and patients.
Increase prescription capture
Create new revenue streams
Determine the best dispensing strategy for your practice
Receive assistance with specialty pharmacy accreditation and USP compliance
Your formulary
Practice Consultants help you make more informed decisions about your formulary. See what's ahead and stay resilient in a changing environment.
Analyze which drugs are best for your patients and practice, for both orals and IVs
Leverage GPO contract pricing and rebates
Control costs by evaluating clinical equivalents and biosimilars