You deliver the high-quality care to patients — and we'll deliver the rest.
As a specialty physician practice, you face many unique challenges- and having the drugs you need to deliver excellent patient care is critical to your success. Cardinal Health Specialty Pharmaceutical Distribution provides distribution services for oncology and urology specialty physician practices. Choose from an extensive portfolio of branded, generic, and biosimilar specialty medications - including infusables, injectables and orals.
We're proud to offer:
Delivery anywhere in the U.S. within 24 hours or less
Accurate, on-time delivery -- 99.99% accuracy, 99.84% on-time shipping
24/7 emergency support
Experienced staff with in-depth product knowledge and customer service expertise
Competitive pricing
Innovative shipping program designed to proactively monitor specialty shipments
Special FedEx benefits
Therapeutic areas and related GPO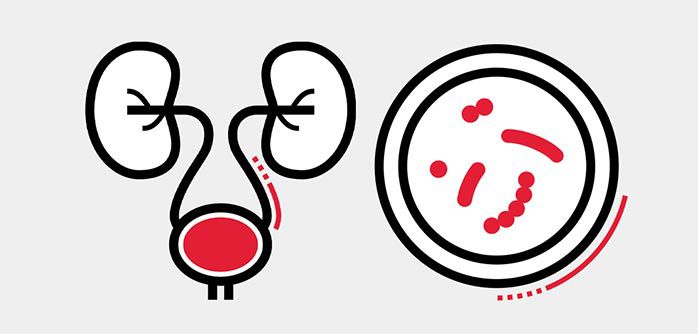 Competitive contracts, powerful business insights and dedicated practice support for community oncology and urology physician practices.