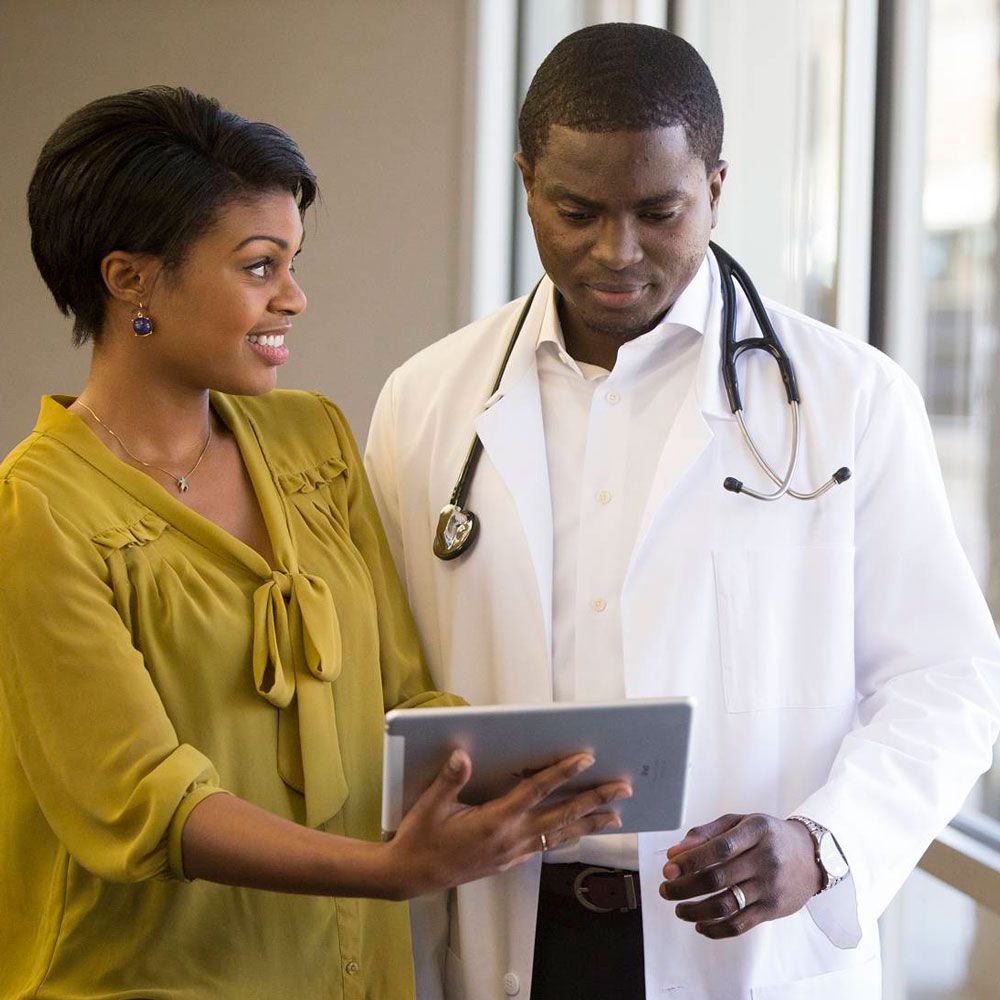 Financial Solutions for Oncology
To ensure the success of community-based oncology practices, VitalSource™ GPO offers a suite of financial and analytical solutions to help you manage your specialty pharmaceuticals and position your business for long-term success.
Improve your oncology practice's contract performance with our powerful analytics dashboard.
Gain greater control over specialty pharmaceutical spending and the financial impact of treatment regimens.
Unlock the power of your data to maximize revenue performance and profitability.