Site of Care Dispensing Solutions
Address continuity of care and develop new revenue streams through integrated oral medication dispensing solutions.
With over half of the oncology drug research pipeline consisting of oral medications,1 physician dispensing is becoming more prevalent in the rapidly evolving world of specialty healthcare. Designed to fit within an oncology practice's existing workflow, VitalSource™ GPO offers a robust dispensing program that enables you to increase patient compliance with medications — allowing for continuity of care and increased patient satisfaction.
Whether a practice is large or small, in one location or many, our team of experts provides the tools and support needed to launch a successful program — making complex tasks simple!
We do this by offering:
Decades of experience setting up and supporting pharmacies
The expertise and guidance of Cardinal Health-employed PharmDs
Extensive training, education and support tools
Performance measurement and analytics
Comprehensive oral medications portfolio
1 The Growth of Specialty Pharmacy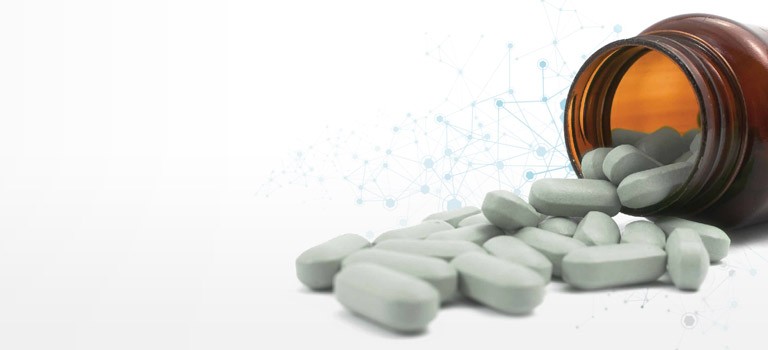 Dispensary transformation
Find out how one practice transformed their dispensary to a valuable asset for their patient population.
Conversion to a retail pharmacy
See the success one practice experienced with converting their dispensary to a retail pharmacy.
Learn more about Site of Care Dispensing Solutions