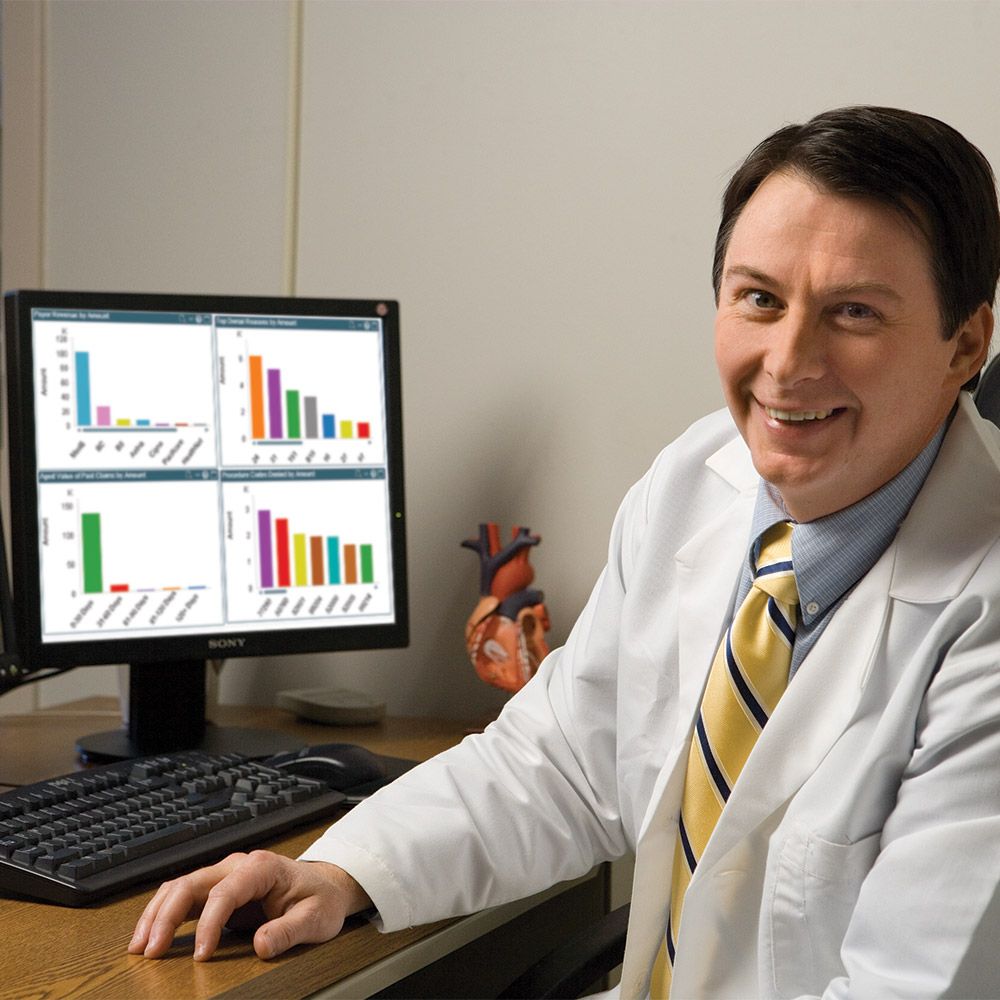 Financial Solutions for Urology
Independent urology practices are seeking the best way to reduce costs and capture more revenue. VitalSource™ GPO can help you find solutions that meet the challenges of managing specialty pharmaceuticals while achieving better business results. 
Become a member today
VitalSource™ GPO is a consultative partner who delivers meaningful solutions to make your business more successful.
Improve your urology practice's contract performance with our powerful analytics dashboard.
Unlock the power of your data to maximize revenue performance and profitability.