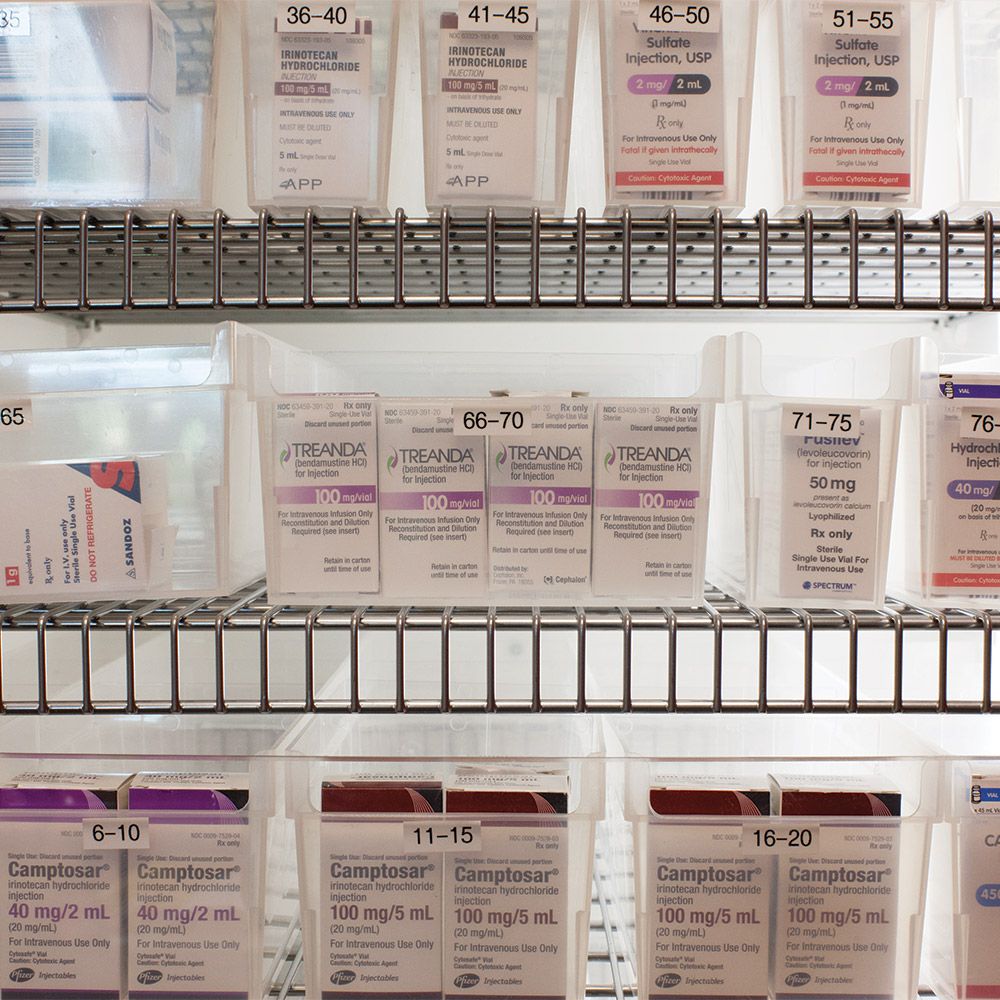 Operational Solutions for Urology
To help urology practices meet the challenges of the future, VitalSource™ GPO offers the tools and services that help you stay ahead of specialty healthcare trends — unlocking new sources of growth and positioning your business for long-term success.
Address continuity of care and add new revenue streams through integrated oral dispensing solutions.
Become a member today
VitalSource™ GPO is a consultative partner who delivers meaningful solutions to make your business more successful.