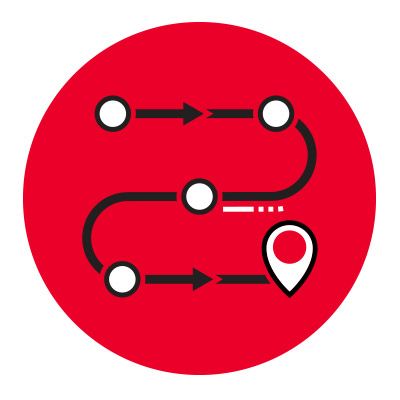 What supply chain challenges are you facing?
Together, we can make your supply chain work better to serve your overall mission and goals.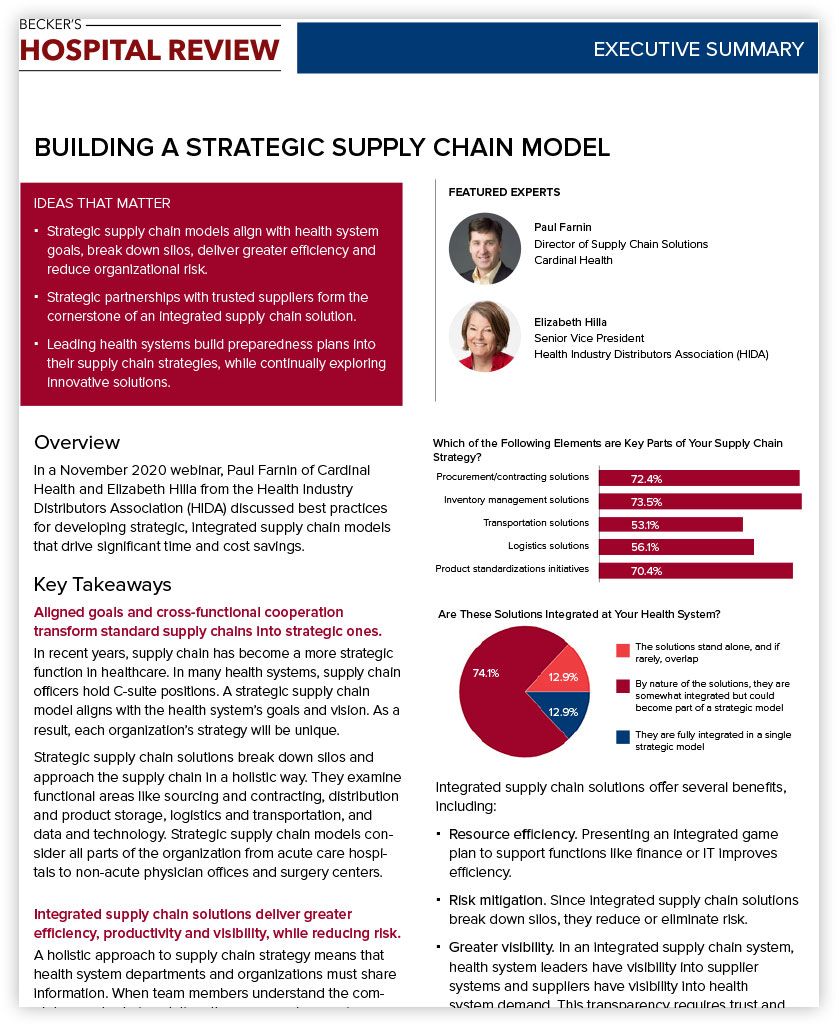 How to build a strategic supply chain model.
Learn best practices on strategically integrating several supply chain solutions to drive major time and cost savings.
5 key elements for supply chain excellence
Follow these building blocks to fully optimize your supply chain.





Take your freight management to the next level
See how one health system evolved to total transportation management.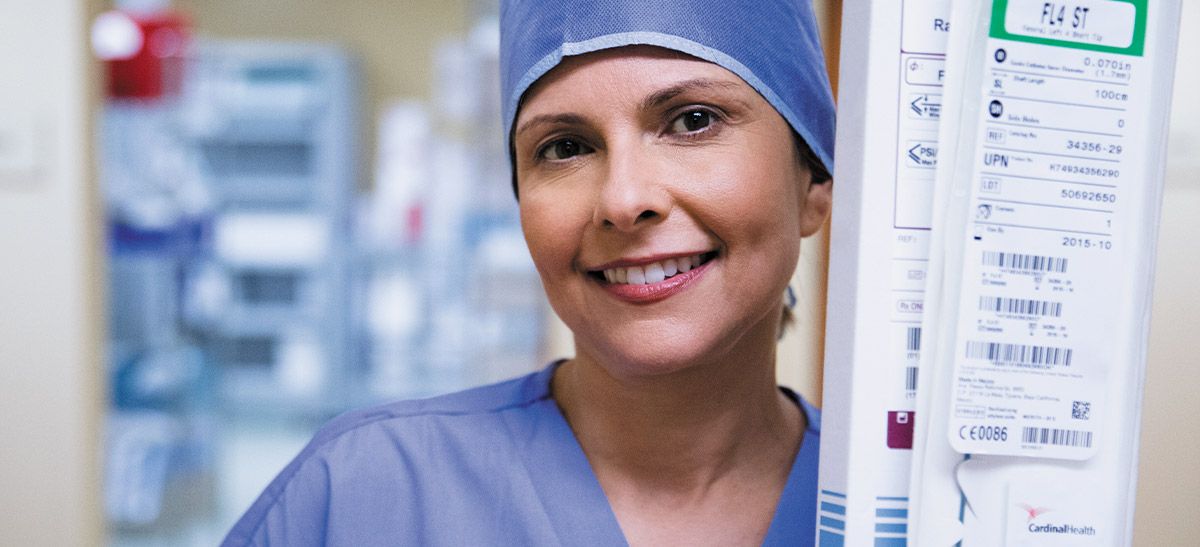 How to achieve supply chain excellence
Hear the steps your facility can take in order to reach supply chain excellence.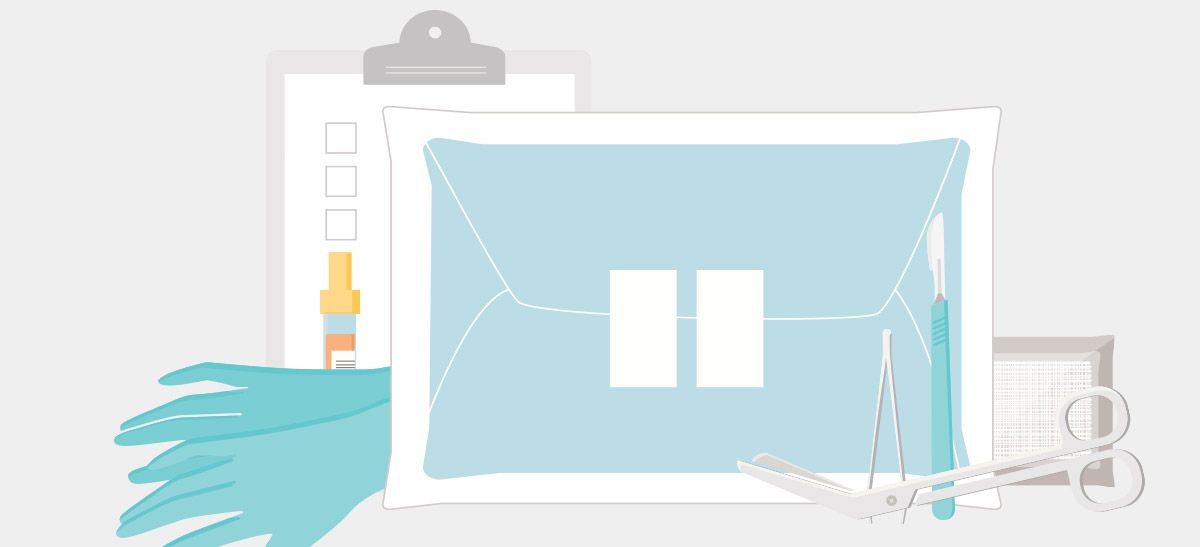 Implement standardization at your facility
Learn how standardization can simplify your procedural supply chain.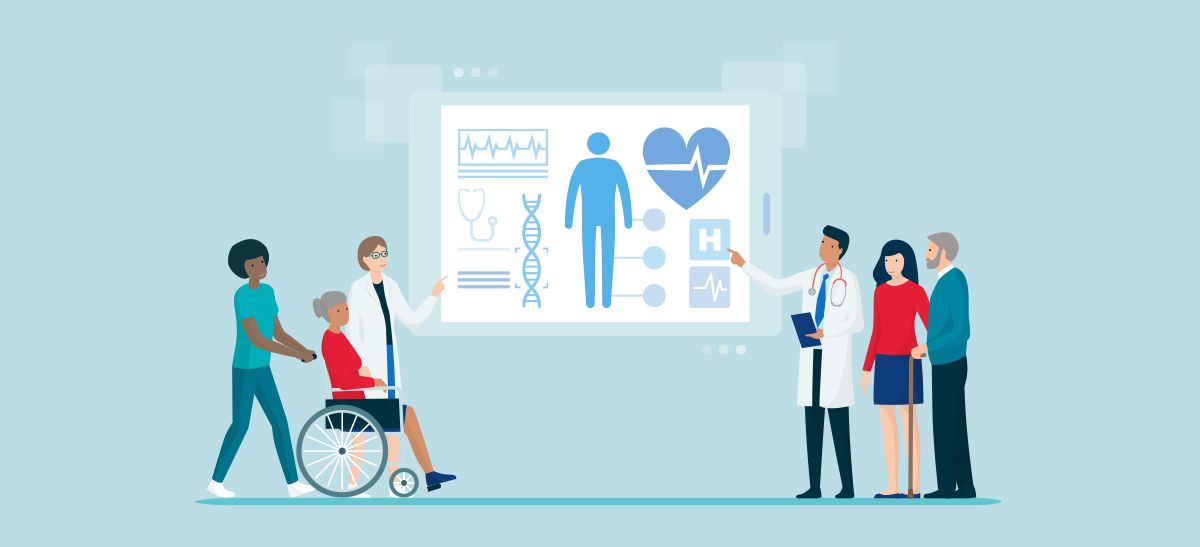 Is your facility ready to adopt a new supply chain solution?
An optimized supply chain can drive more effective patient care at the lowest operational cost. Are you ready to take the next step forward?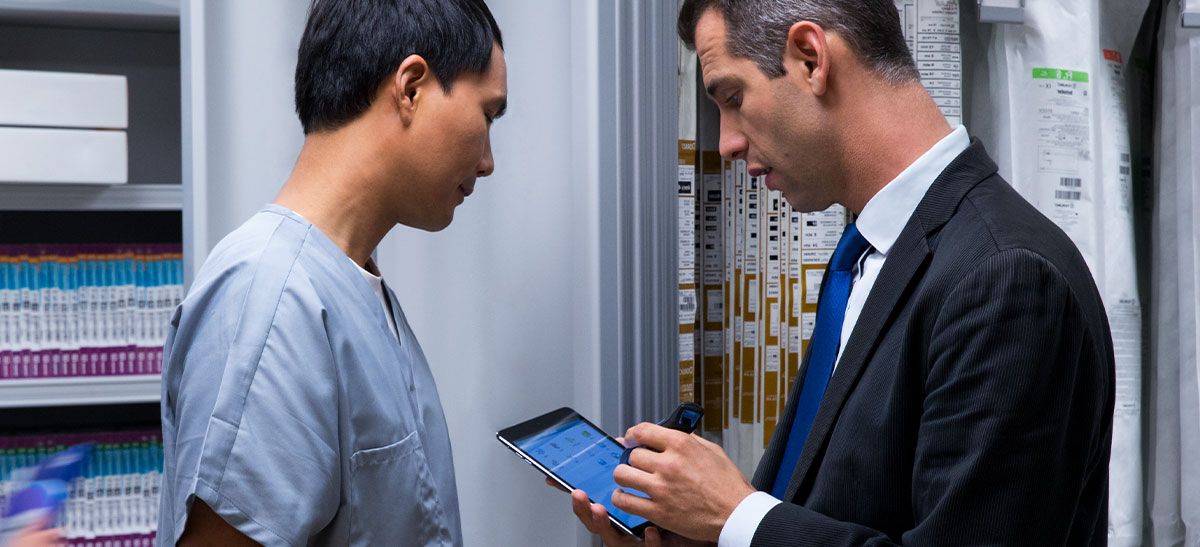 Learn how to address your pandemic preparedness storage planning needs
The COVID-19 pandemic is emphasizing the need for preparedness plans on managing inventory in a future crisis—here are three key elements to consider.