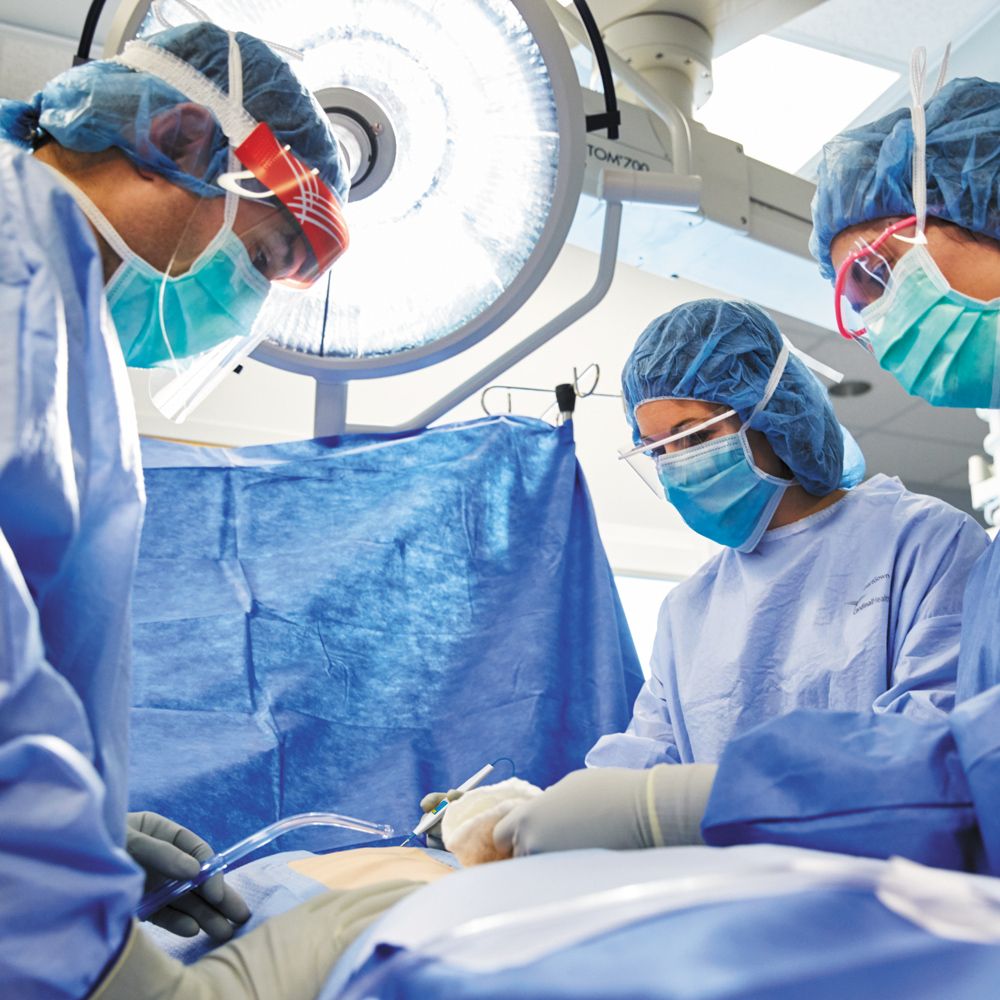 Surgery Center Freight Management
OptiFreight® Logistics reduces shipping costs
Save money on direct supplier shipments
We've helped hospitals cut their direct shipping costs for more than 10 years. Surgery centers have the same savings opportunity—you just need to know where to look.
Every day, you pay freight costs on products shipped direct from vendors. Direct shipments, especially overnight deliveries, often come at a hefty freight expense that's typically higher than the market average.
For many surgery centers, these costs are not top of mind, but managing freight is an easy and effective way to reduce operating expenses without impacting your patients. By signing up with OptiFreight® Logistics, on average you will save 30 - 50% on freight.*
Thousands of surgery centers are saving right now. So can yours:
It just takes a few minutes to set up.
It requires no changes to existing vendors, processes or scheduled delivery times.
Our program features one consolidated weekly invoice and a monthly report, so you can easily keep track of your shipping costs.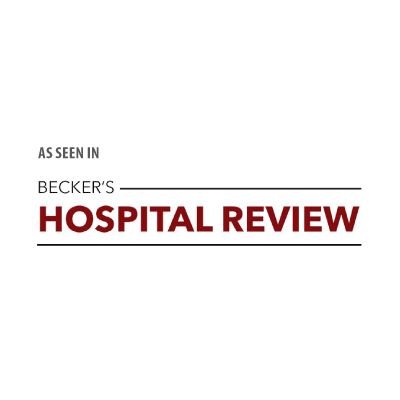 9 Essential Ways ASCs Can Cut Freight Costs
An article published by Becker's ASC Review.

*Based on shipments through OptiFreight® Logistics during January 1–December 31, 2017. Individual savings may vary.
$0
Your cost to use OptiFreight® Logistics
$17
Average savings per package*


---
Explore more ways we can help you solve your challenges