OptiFreight® Logistics Advanced Solutions
You've controlled supplier freight for years… But what about your other transportation costs?
50 - 70%
of your healthcare transportation spend may be unmanaged*
Reveal your total costs. You can't control what you can't see.
Hundreds to thousands of employees make urgent and sometimes costly decisions—often shipping just across the street.
How much of your freight spend do you see? Numerous items are transported through your system daily: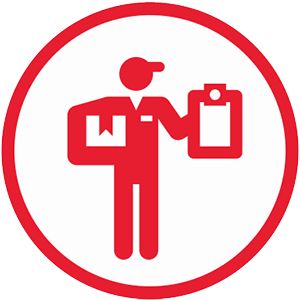 Couriers run between draw sites and the lab…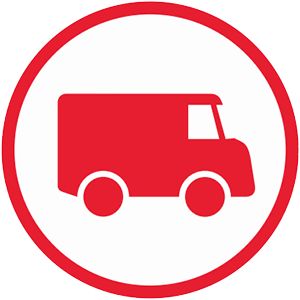 Pharmacy overnights meds to patient homes…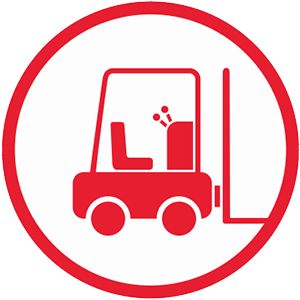 Furniture is delivered to a new building…
And suppliers ship to the warehouse.
Typically, each is handled independently and captured in various systems. It's nearly impossible to monitor it all...until now.
---
See all your deliveries—from 2 feet to 18 wheels.
With Advanced Solutions, when you feed us contract and transportation data, we roll up our sleeves and build a centralized view of spend with:
Data-minded transaction audits - Ensure accuracy and data integrity across all modes.
Know-how and predictive reports - Uncover comprehensive spend, expose opportunities, and track success.
---
Now that you have visibility... Let's manage these costs—one at a time.
We understand it can be difficult to tackle everything at once. Our logistics experts will perform a detailed assessment and uncover your greatest areas of opportunity.
Mapping our game plan
Review and assess all your freight spend
Evaluate implementation requirements by opportunity
Align on your key priorities
Set action steps and timeline – on your terms
Putting it into action.
Once the plan is set, we work with you and your team to implement each step individually. Or go all in at once, if you prefer. Step by step, you gain more insights about details of every shipment – so you get more control over costly shipping decisions and contracts.
Proactive support to help you adopt smarter ways to ship.
We wouldn't leave you to handle this alone. Our team is with you from the first meeting through the life of the program:
Dedicated program manager - Uncovers needs, sets strategies, and customizes your reports.
Onsite facility representative - Logistically links you, suppliers, carriers, and employees to drive compliance.
Transportation management experts - Oversee direct local routes and courier use.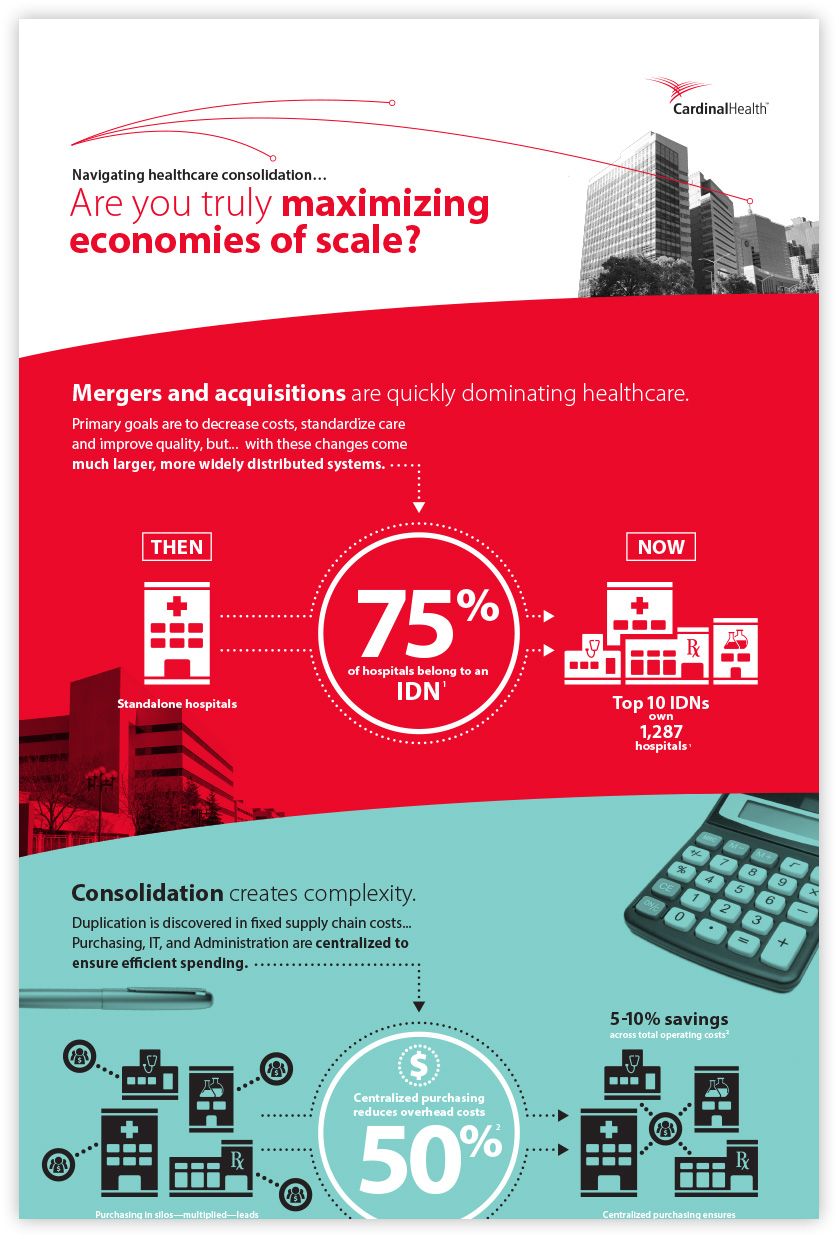 Navigating healthcare consolidation
Are you maximizing economies of scale? See the next step in decreasing costs through standardization.