Freight Management Data and Analytics
More data. More insights. More savings.
Managing more than 20 million shipments per year at over 22,100+ shipping locations gives us more data than anyone else.* We actively use it to:
Find savings and efficiencies in your freight

Track your progress and success with key benchmarks
Understand and maximize your savings
Implement ongoing cost-reduction strategies
Whether you need a tried-and-true report or something more custom, we're there to synthesize your data and deliver it on your schedule.
More actionable insights–our team analyzes and interprets your data for you
Simply identifying opportunities is great, but providing you with the resources to seize them is what separates us from other freight management companies. Add in the unmatched scale of the Cardinal Health network and we can leverage our core strengths to create actionable insights.
A team-based approach
Your account management team proactively runs and shares reports to give you true insights beyond surface-level rates and fees.
Our supplier relations team continuously mines data provided by customers to identify more freight to capture more value.
Our analytics team dives deep into your data to mine new ways you can make your organization's information work harder for you.
Give more, get more.
Regularly sharing your freight history data with us can increase compliance by an average of 8%.** That's a lot of savings without a lot of work. It's also easy to implement. Thousands of organizations transmit their freight data to us on a weekly basis, so chances are we already know how to work with your MMIS.
The data allows us to: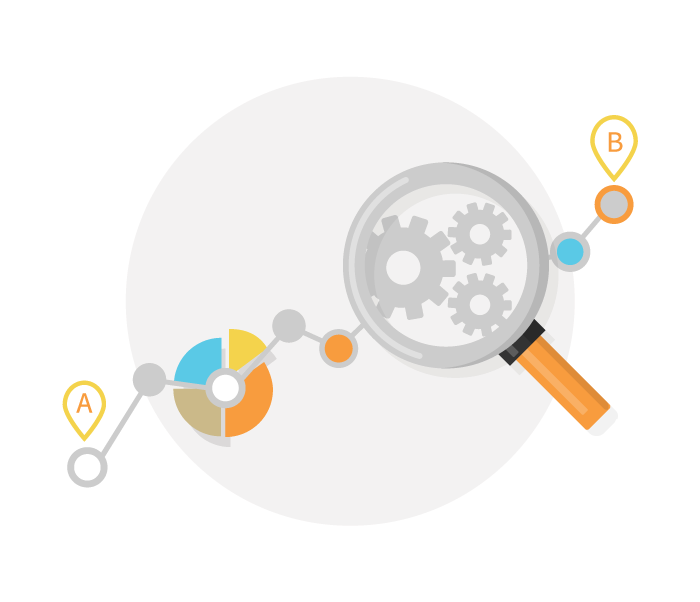 Better track
your program progress
Measure success
with key benchmarks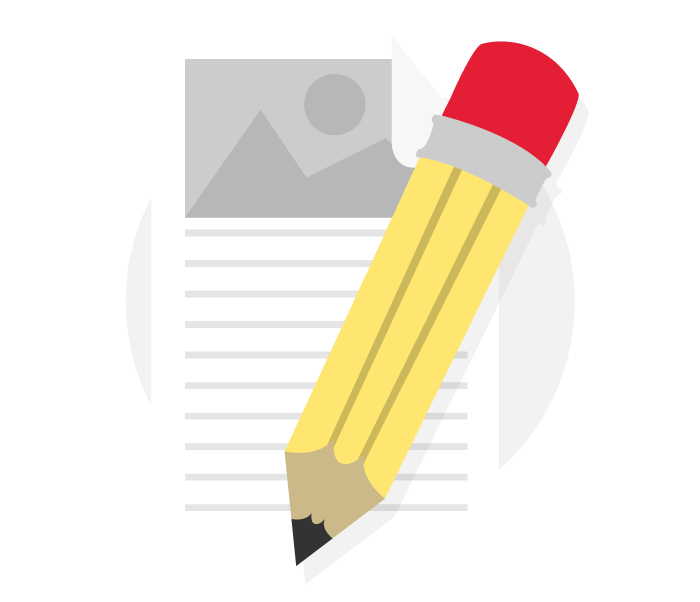 Create
personalized options for your organization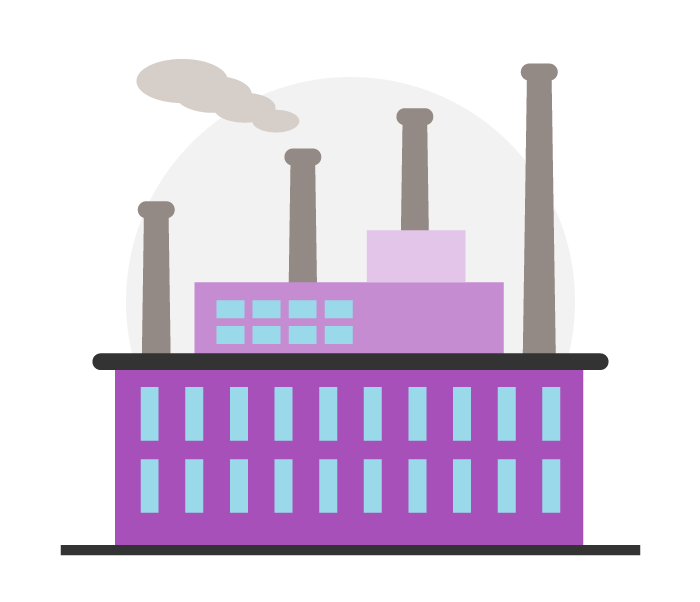 Drive
supplier compliance
Data and insights get you more.
Advanced shipping tools: real-time control over shipping modes and add-on costs
Improved shipping practices: Tools to uncover inefficient modes of shipping
Proprietary analytics: Visibility into total spend and hidden shipping costs
Benchmarks: View your performance against others, including cost reduction
Reporting: On-demand, customizable reports available online
*Based on shipments through OptiFreight® Logistics during January 1-December 31, 2019 compared to carrier list rate. Individual savings may vary.
**Based on internal analysis of OptiFreight® Logistics customers sharing freight history files.