Inbound freight for hospitals
More value from one of your biggest freight costs.
In an envelope or on a pallet, we know how to capture more savings on shipments coming into your facilities.
As one of your biggest freight costs, inbound shipments can feel difficult to get your arms around. You don't always have the time or the resources to properly train and motivate your team to use a freight management program. Plus, maximizing your success means influencing your entire list of suppliers. That's why our team of experts is here to help you get more.
International shipments, large freight or small

Our team of dedicated experts supports your freight needs with unmatched freight capabilities.
Our supplier relations team works directly with your suppliers, taking that task off your plate.
Your dedicated account managers act as an extension of your staff.
Our large freight team works with 20 freight carriers to help your suppliers find the best rate for the job.
Our team works to understand your needs and far exceeds your expectations.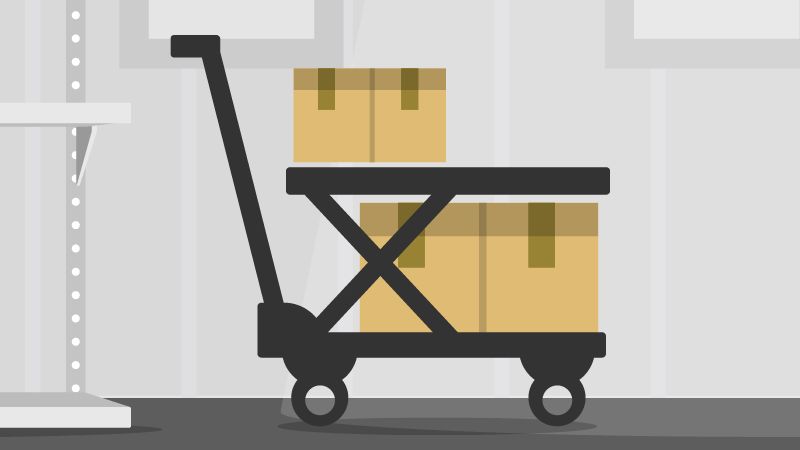 20+
million shipments managed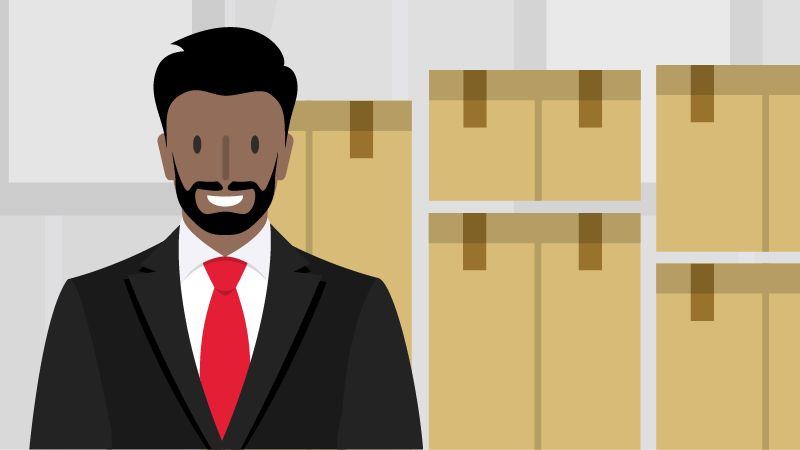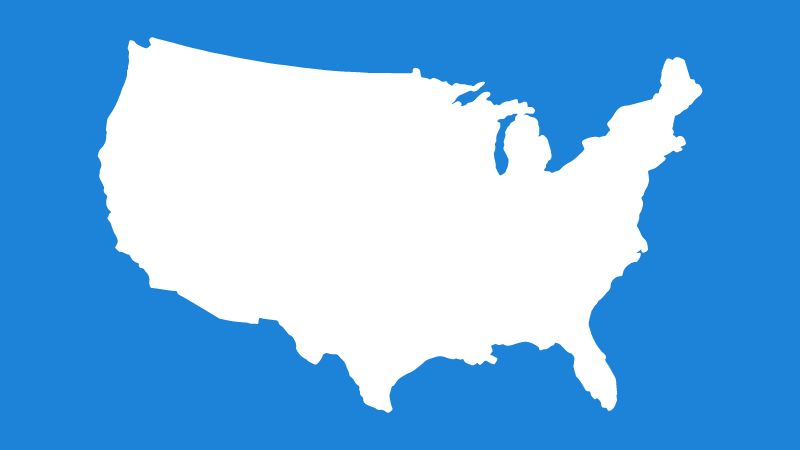 *Based on shipments through OptiFreight® Logistics during January 1-December 31, 2019 compared to carrier list rate. Individual savings may vary

An entire team of experts dedicated to working with your suppliers
Combine our scale with our extensive experience and it's clear that no one has seen more when it comes to inbound small parcel management. Our supplier relations team acts as a convenient point of contact to support each supplier and resolve issues, taking that task off your plate. We'll even help you influence slow-moving suppliers to increase participation.
Whether through our self-serve portal or delivered to you by your account manager, our robust and customizable library of reports gives you a deep and unique look at your freight spend.
Our team digs into your data to uncover value for your inbound program:
Flagging... unmanaged freight
Identifying... non-compliant suppliers
Recommending... ways to ship more cost-effectively
Finding and managing... controllable carrier fees
Uncovering... unnecessary supplier handling fees

Building a strong foundation to get you superior results
In conjunction with our supplier relations team, the implementation of our Performance Standards maximizes your program and streamlines your manual effort. But it's never up to you to go at it alone. Our freight-passionate teams will help you automate your savings to expand the value you're gaining from your program.
Drive up to 12% more participation by optimizing purchase order (PO) instructions.*
Increase participation by 8% when you electronically share your freight history data.*
Increase participation and volume by fine tuning your contract language.
Your dedicated account manager is the best resource for driving inbound compliance and capturing greater value. They'll help you do everything from automating Performance Standards and training buyers, to customizing reports and mining your freight data for more opportunities.
The largest network of both national and regional large freight carriers
We make large freight utilization easy for your suppliers. With just one call to our passionate team of large freight experts, we will not only recommend the best carrier and the optimal shipping method, but also:
Save you an average of 40-50% off direct carrier quotes.*
Provide access to a network of 20+ carriers.
Offer more shipping options to get you the best value.
A wide range of training and implementation options
You have hundreds of people that need to buy into your freight management program. To get that many people all on the same page, you need someone on your side that has the scale and breadth of experience to influence suppliers, carriers and your team. Our supplier relations team has you covered with a range of training and continual-education tools that fit your needs and schedule.
---
Explore more ways we can help you solve your challenges