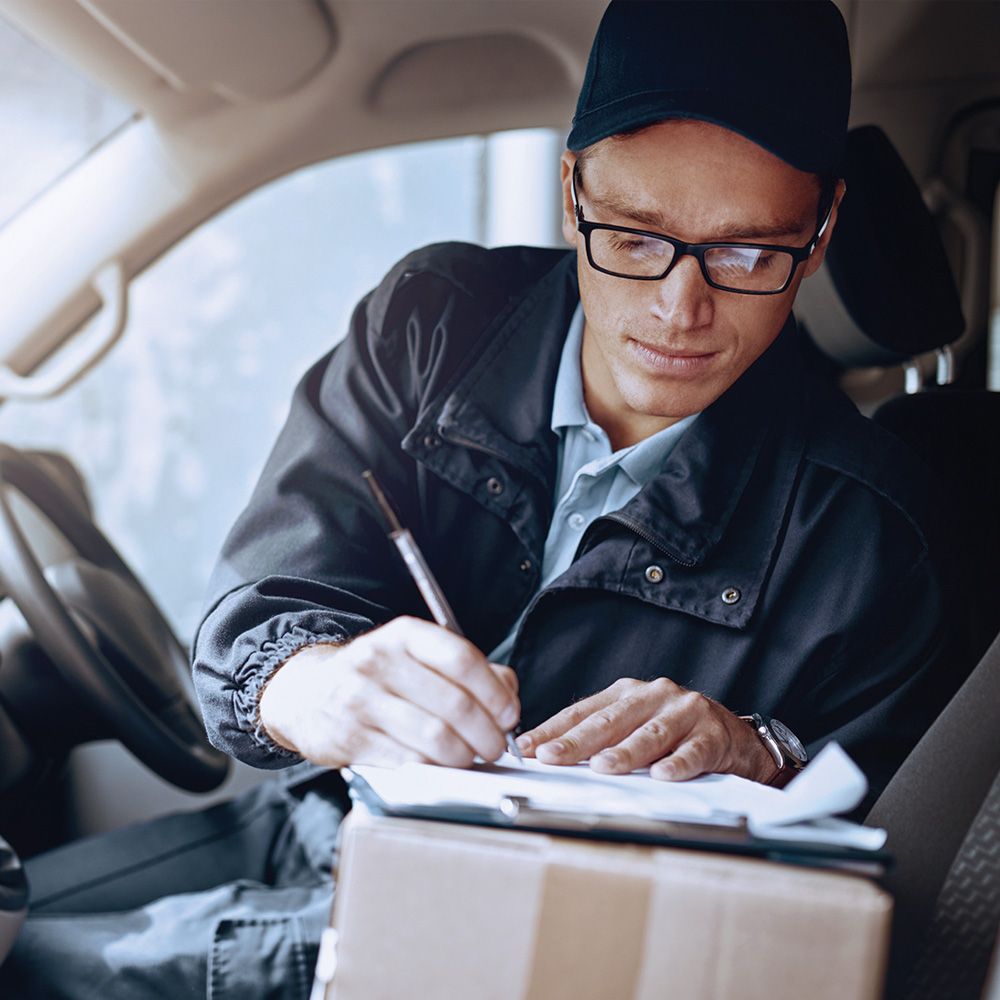 OptiFreight® Logistics Same Day Solutions
See more of your local and time-critical courier deliveries.
As your healthcare system grows and evolves—adding more facilities and clinical services—so do your local, same-day transportation needs.
Often, individuals and departments have their own relationships and specifications for couriers and local carriers. On a busy day, two or more drivers can easily cross paths in your lobby.
A more holistic view streamlines same-day transportation.
OptiFreight acts as a watch tower that sees more of your same-day activity. This helps us monitor and coordinate the flow of your network for local, time-critical deliveries to establish and maintain efficient and cost-effective performance. We help keep everything on time and intact.
Share information and uncover opportunities.
You feed us contract and transportation data and we roll up our sleeves to build and implement a strategy to gain:
Data-fed insight into transportation costs
Better visibility into spend and routes
Greater efficiency of processes
Reduced costs through scale and optimization
Dedicated support from industry experts
If you stacked all the same-day routes on top of each other… how much duplication and inefficiency might you find?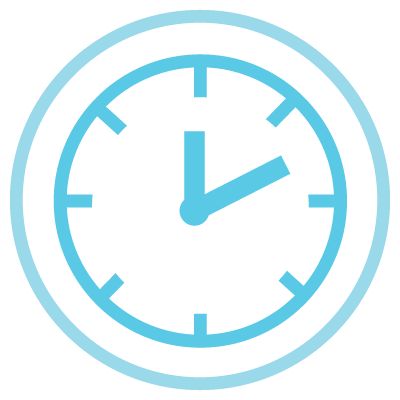 Freight/Shipping Services Migrate Too Close to Home
Healthcare Purchasing News article on impact of same day deliveries on healthcare organizations
We manage what you've got or start from scratch.