Pharmaceutical Distribution
Having the right products and services when you need them most—that's our commitment to you.
As a world-class distributor, we are relied on by thousands of pharmacies who touch every part of the care continuum, from retail and hospital pharmacies to long-term care and community health center pharmacies and more. We tailor support for your pharmacy, no matter how big or small, no matter what your specialty, so that you can focus on patient care.

A reliable partner committed to your pharmacy's success
Our tailored solutions are designed to improve the foundation of your pharmacy operations, helping you find the right balance between predictable and flexible.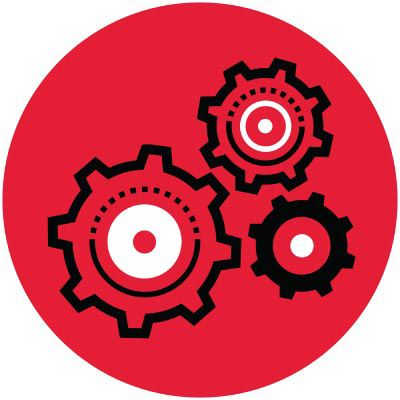 Balancing predictable and flexible
Dependability you can count on: 90% of our orders are delivered within 16 hours or less.
A proven record to design a program for your needs, big or small. We serve more than 29,000 pharmacies, 6,500 labs, 88% of U.S. hospitals, 10,000 specialty physician offices and millions of patients every day.

---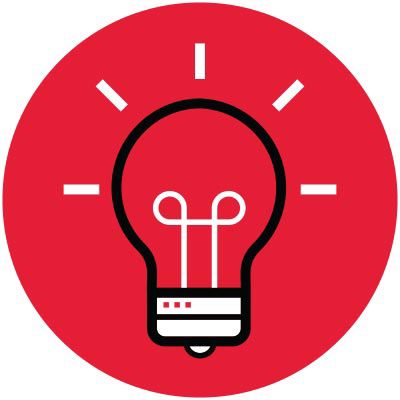 Resources for your individual needs
Access the resources of a global company with experts who understand your business and community. With over $10 billion in available inventory at our distribution centers, our customers rely on us as a trusted partner.
Our team of 50,000 employees is dedicated to your success and always looking for ways to improve workflows and customer service.
---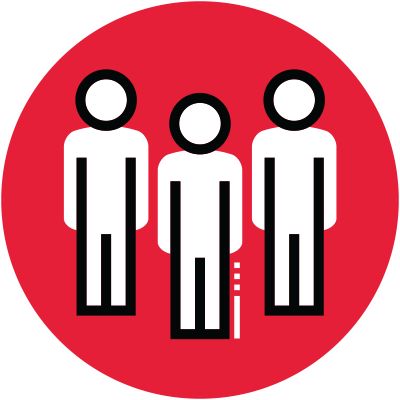 Advancing patient care
Our dedicated teams and local account managers help you solve problems and improve efficiencies every step of the way, so that you can focus on patient care.
A commitment to lean management powers our National Logistics Center's hub-and-spoke model, and we bring these lean principles to keep your pharmacy running as efficiently as possible.
Let's find the right path for your pharmacy. Contact us today.
---
Pharmaceutical Distribution support