Emergency Drug Response Program
Your first call when every second counts
Start here in an emergency
Emergencies demand the confidence to act quickly. Make your first call to Cardinal Health for unparalleled access to urgently needed life-critical drugs and specialty medications through our Emergency Drug Response Program (EDRP).
With one of the largest specialty healthcare supply chains in the United States and a nationwide network of strategically located distribution centers, Cardinal Health EDRP ensures you have quick access to plasma, coagulation factors and other life-saving products when your patients need them most.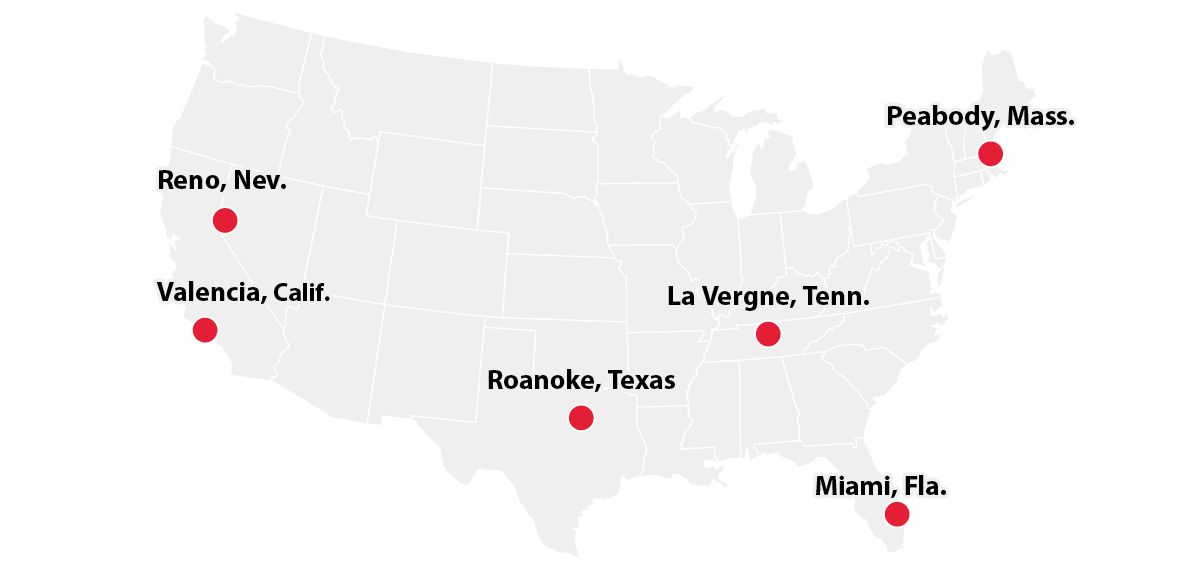 Count on Cardinal Health™ EDRP
Call 866.677.4844
You're just a phone call away from quick, efficient delivery of the emergency products you need.
24/7/365 service
Our knowledgeable representatives are available to answer your call all day, every day.
Delivery in just 3-6 hours
Get life-critical medications and specialty products delivered within 3-6 hours to most locations.
Emergency products available for delivery include:
Coagulation factors
IVIG
Albumin
Hyperimmunes
Antivenom
Flu and other vaccines
Oncolytics
Limited distribution drugs
Consignment products